Pike, Brown Trout and Perch - all predator species who guarantee for exceptional experiences and fishing adventures. Ireland is well known to offer the nature loving angler unforgettable memories. That's what 'Predatorguiding' stands for.
But who is 'Predatorguiding'?
'Predatorguiding' has been created from passion. Two great professional guides and friends Pierre Monjarret and Luca Nardin with the same passion joined forces and shared one idea - to deliver fishermen worldwide the feeling of angling for predators as a sport and with full respect for the nature and these beautiful creatures. There could not be a better place. Ireland - land of pikes, trouts and perches to make this idea a reality.
Pierre Monjarret, team angler with CWC Strike Pro Team, a well known master of pike fishing, proven in many contests - this name is a guarantee when it comes to professional guiding in Ireland. The Lough Derg is his home water and no one knows it better! But more than this - his passion is contagious! Teaming up with youngster Luca Nardin, who has for the last three years been rocking the famous Volkerak in the Netherlands and has guided so many guests to their new personal best record with pikes well over the one meter mark, zanders and perches. Luca has recently joined the CWC fishing team, too.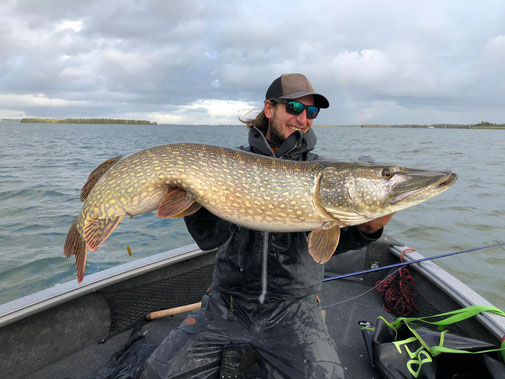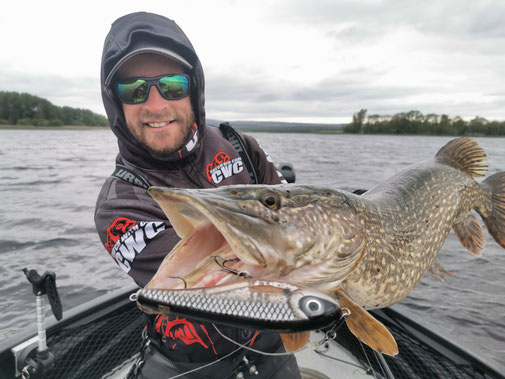 The goal of the Predatorguiding company is to offer their guests an unforgettable fishing experience! Ideally also with the dream fish. It is possible to break personal records on these waters. Of course there is no guarantee. Fishing for big pike, trout and perch is always hard work and luck has to be right. But fishing for predatory fish is pure adrenaline. The hammer-hard bites from nowhere, the fantastic drills. That's what you have to experience!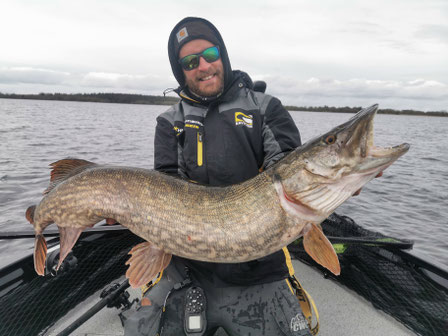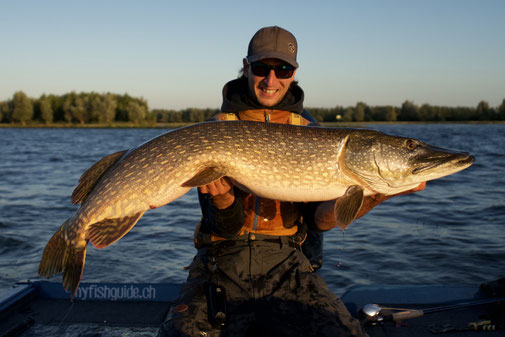 The concept is quite simple - fishing, fishing, fishing. The service for guests covers a full package, consisting of fishing licenses, fast, comfortable and safe guiding boats, accommodation, breakfast, lunch bag, dinner, a cozy accommodation directly on the lake.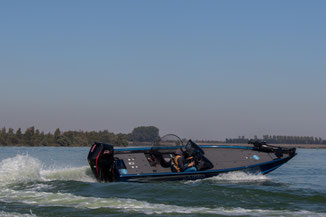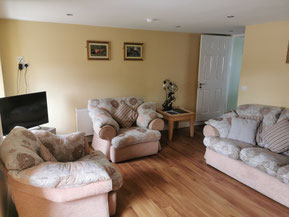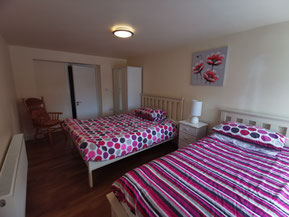 There are different places to fish: Lough Derg is a freshwater lake in the Shannon River Basin, Ireland. It is the third-biggest on the island of Ireland (after Lough Neagh and Lough Corrib). It is a long, narrow lake, with shores in counties Clare (south-west), Galway (north-west) and Tipperary (to the east). It is the southernmost of three large lakes on the River Shannon; the others being Lough Ree and Lough Allen. The scenery is just great and the weather is really Irish - incomparable.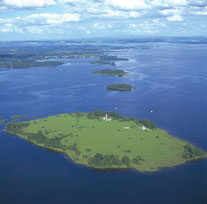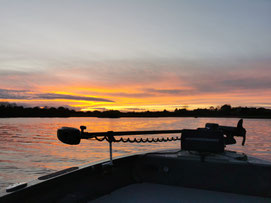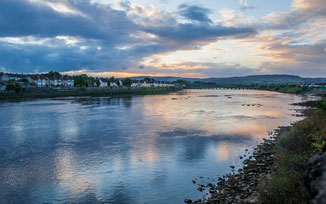 Towns and villages on Lough Derg include Portumna, Killaloe & Ballina, Dromineer, Terryglass, Mountshannon and Garrykennedy. They are worth visiting.
That is the main water where Predatorguiding is fishing. But there is more next to the lake fishing: for example the river Shannon, which is the longest river in Ireland at 360km. The population of pike is impressive with large specimen up to 18 kg. But it offer also great catches with famous Irish brown trouts - but this will be part of a next article.